Surgical management of a dog bite in a patient with comorbidities. Case study
Keywords:
dog bite, a wound, microsurgical reconstruction, free flap, heart attack
Abstract
Millions of people worldwide require urgent medical care annually due to bites and injuries inflicted by wild or domestic animals. Injured patients most frequently suffer from extensive and deep wounds resulting in traumatic shock of different degrees. The extensive wounds are characterized by severe damage to fascial muscles, tendons, bones, major vessels and nerve trunks. Therefore, the management of patients attacked by wild or domestic animals includes the elimination of life‑threatening conditions and the application of various techniques and methods of reconstructive plastic surgery and their combinations to preserve the injured areas of the body (most commonly limbs). In each particular case, the prognosis and the choice of the most effective reconstructive surgery technique for the treatment of a wound defect depend on the state of the deep structures of the injured limb. The «reconstructive ladder principle» ensures the selection of the most appropriate treatment strategy, as it focuses on the nature of the injury and the patient's overall health status, thus providing an adequate assessment of all possible surgical risks, general postoperative complications and challenges in wound healing. This algorithm allows prioritizing the most beneficial techniques from simple to difficult, as well as considering the «second line» methods. The «second line» methods are defined as simpler techniques that may be applied in case of some complications occurring after the administration of the primary method. Some additional difficulties may be experienced throughout the period of wound management in children and the elderly, in patients with complicated comorbidities and exacerbation of chronic diseases.
This article presents a case study of a patient undergoing the treatment for an extensive and deep bite wound that is complicated by acute coronary syndrome and severe cardiogenic shock in the early postoperative period.
References
Buchanan PJ, Kung TA, Cederna PS. Evidence-based medicine: Wound closure. Plastic and Reconstructive Surgery. 2014;134:1391-404.
Bula-Rudas FJ, Olcott JL. Human and Animal Bites. Pediatr Rev. 2018;39(10):490-500.
Herndon DN. Total burn care. Third edition. Saunders Elsevier; 2007.
Manrique OJ, Bishop SN, Ciudad P, et al. Lower extremity limb salvage with cross leg pedicle flap, cross leg free flap, and cross leg vascular cable bridge flap. J Reconstr Microsurg. 2018;34(07):522-29.
Morzycki A, Simpson A, Williams J. Dog bites in the emergency department: a descriptive analysis. CJEM. 2019;21(1):63-70.
Sliesarenko SV, Badyul PA. Salvage and reconstruction of critical electrical hand injury: case report. Burns. 2014;40(1):e1-3.
Van Boerum MS, Wright T, McFarland M, Fiander M, Pannucci CJ. Cross-leg flaps for lower extremity salvage: a scoping review. J Reconstr Microsurg. 2019;35(07):505-15.
Zenn MR, Jones G. Reconstructive Surgery. Anatomy, technique, and clinical application. QMP, St. Louis, Missouri; 2012.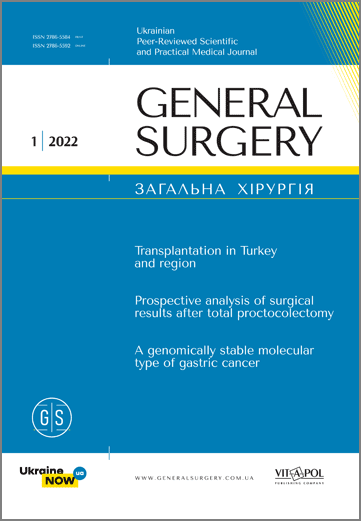 Downloads